Technical advisor to the Hendry Review, ITPEnergised, completes its investigation into tidal lagoons
16 December 2016
Read and download our press release
ITPEnergised has completed its work for the Independent Review of Tidal Lagoons (Hendry Review) and delivered its findings. With our support, former Energy Minister Charles Hendry has made his recommendations to the UK Government on the value and feasibility of a tidal lagoon industry in the UK.
ITPEnergised was appointed by the Review as technical advisers, under the Business Energy and Industrial Strategy (BEIS), previously DECC's, Technical Specialist Framework. The expert consortium comprised of engineers and environmental consultants from ITPEnergised and Xero Energy, supported by individual experts Roger Falconer and Chris Binnie.
The team of technical advisors carried out a high-level pre-feasibility study on a potential UK lagoon programme, based the submissions received under the Review's call for evidence and ITPEnergised's own analysis. The group researched aspects of a potential lagoon programme including cost analysis, site finding, energy modelling, grid connection feasibility, system operability and environmental impacts.
On completion of the project, David Nickols, the project's director and Director of ITPEnergised, said;
"It has been a pleasure working closely with the Hendry Review over the last few months. Our team of expert engineers has carried out vital research covering the wide range of topics in relation to tidal lagoons in support of the Hendry Review."
For additional information please contact: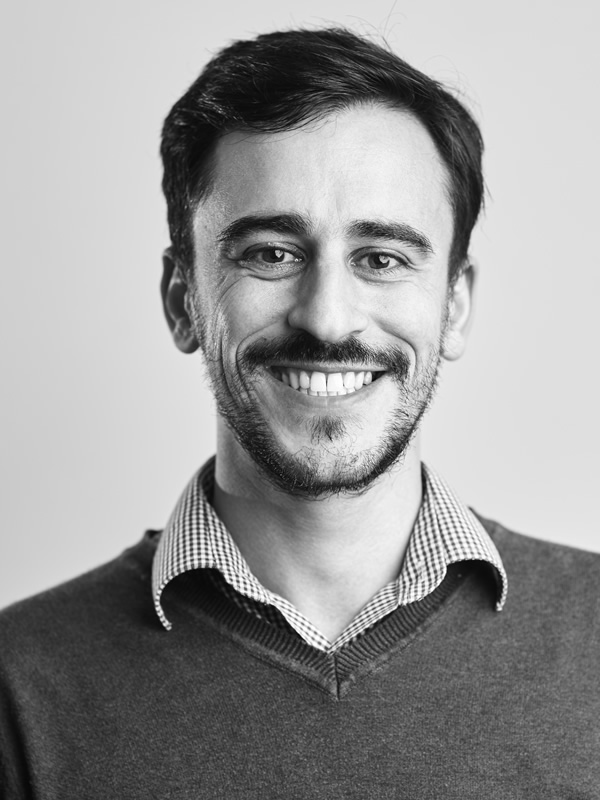 Gino Bawn
---