Introductory Course on Offshore Renewable Energy – Singapore
12 April 2017
During March 2017, ITPEnergised helped OceanPixel and the Sustainable Energy Association of Singapore (SEAS) deliver a two day training course in Singapore on an 'Introduction to Offshore Renewable Energy'. Alongside staff from OceanPixel, Aquatera, NTU, Envigour and DSA, ITPE presented a range of topics introducing the offshore renewables industry to the 18 attendees who had travelled from all across South East Asia to attend the event. Over the course of the two days, the presenters had the chance to interact with the delegates and learn about their initial perceptions of offshore renewables and the potential applications across South East Asia.
Speakers in the training course included:
Mark Leybourne – Senior Engineer in Offshore Renewable Energy, ITPEnergised
Mike Abundo – Managing Director, OceanPixel
Narasimalu Srikanth – Director, Wind & Energy Research, Nanyang Technological University
Tom Wills – Senior Consultant, Wave & Tidal, Aquatera
Duncan Clark – Senior Consultant, Aquatera
Bruce Cameron – Principal Consultant, Envigour Policy Consulting Inc.
Mary Ann Quirapas – Research Associate, Nanyang Technological University
Ryan Nicoll – Co-founder and Director of Engineering, Dynamic Systems Analysis
Andrew Baron – Project Engineer, Dyanmic Systems Analysis
The training course included lectures on;
Offshore renewable energy resources and extraction principles
Current status of offshore renewable energy
Market opportunities and challenges in Southeast Asia
Supply chain and support industry
Experiences in wave and tidal energy
Learning from the offshore wind sector
Financing and risk in offshore renewables
Resource assessment for wave and tidal
Environmental impact assessments
A guide to the project development process
---
IEA-OES workshop on Ocean Renewable Energy in Islandic Conditions
Following the training course, ITPEnergised attended and presented at the IEA-OES workshop on "Ocean Renewable Energy in Islandic Conditions". The Energy Research Institute @ Nanyang Technological University (ERI@N) with the International Agency System – Ocean Energy Systems (IEA-OES), held the 2 day workshop at NTU and was attended by industrial and academic delegates from across Southeast Asia. This workshop was used to discuss various topics related to ocean renewable energy adoption in islands and how ocean energy can be alternative energy source towards the islands' sustainability.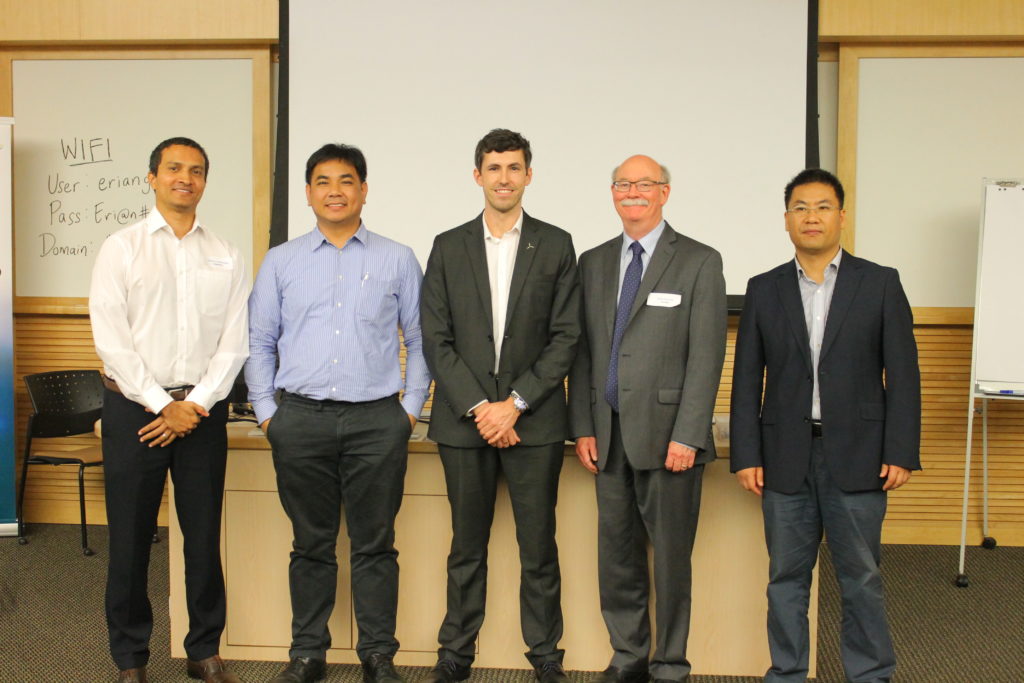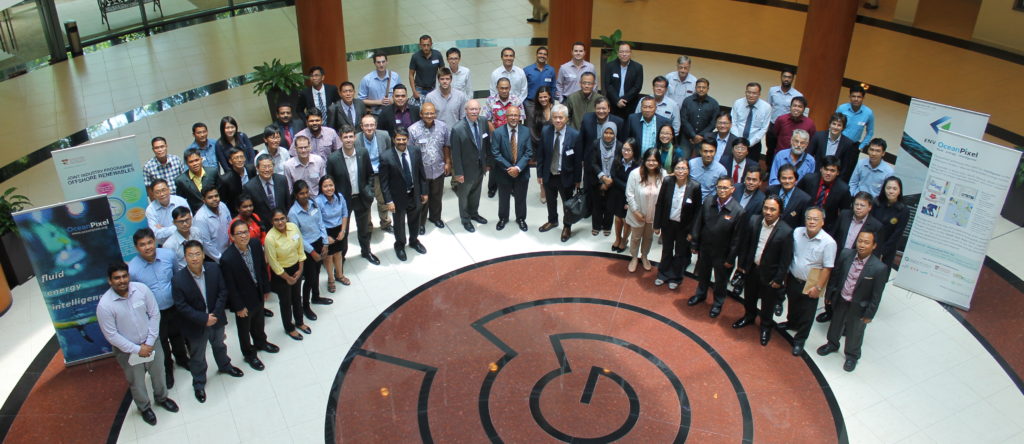 ---