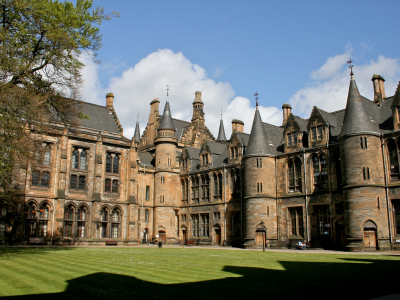 Project Info
Project Description
The University of Glasgow holds a permit under the EU Emissions Trading Scheme (EU ETS) for its Gilmorehill campus. The EU ETS is implemented in phases, with Phase III running from 2013 – 2020 and Phase IV commencing in 2021.
Under EU ETS Phase IV, operators of eligible installations can apply for an allocation of free allowances. The historical activity level data submitted must be verified by a 3rd party verifier under Phase IV.
The details of, and guidance around, applying for free allowances was issued in February 2019. All application documents required had to be verified and submitted to SEPA by 30th June 2019 and as such the process was highly time constrained.
Our Role
ITPEnergised (ITPE) was appointed by the University of Glasgow to support them through the process of applying for free allowances under Phase IV of the EU ETS.
Given the complexity of the application process, the first task for ITPE was to talk the client through all aspects of the application in order to simplify the process and focus effort to meet the short time-scale for delivery.
The data gathering process was undertaken in house by the client. Support was provided in the following areas:
Guidance on completion of the Monitoring Methodology Plan and key supporting documents
Checking of the data input calculation
Checking of NIMs template
Discussion of issues with the verifier
Due to the short-timescale available, we utilised remote working and face to face meetings as required to best meet the submission deadline.
Client Feedback
"Scott was able to provide exceptional support at very short notice. He was able to explain the process and documentation required in such a way that the workload could be understood and managed internally by people whom EU ETS is not their primary role. Scott provided a professional service without which we wouldn't have been able to complete the process."

CLICK HERE TO DOWNLOAD THE CASE STUDY PDF