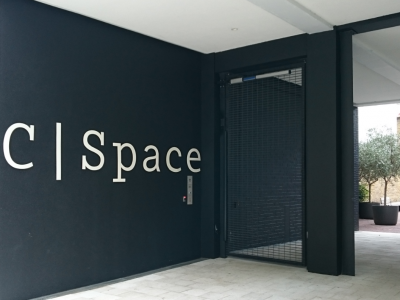 Project Description
ITPEnergised were commissioned to undertake an environmental due diligence assessment of the C Space office development located on City Road, Shoreditch, London. ITPEnergised formed part of the Due Diligence team to advise the potential purchaser of the property.
Our Role
ITPEnergised produced a Phase 1 Environmental Assessment Report for the property.
The assessment comprised:
A site visit to identify any potentially contaminative land uses;
Review of historical mapping and publicly available online planning records;
Review of regulatory data;
Consultation with relevant regulatory bodies;
Review of published geological mapping;
Review of previous site investigation reports;
Review of the Health Protection Agency, Coal Authority, Environment Agency and British Geological Survey information, and
Review of publicly available data on environmental protected/designated sites.
The aim of the assessment was to establish the potential for any geo-environmental issues which may arise as liabilities for the site owner including ground contamination, as well as geology and ground conditions, invasive species, mineral instability, and associated issues such as flood risk and environmental protections/designations.
Project Details
October / November 2017
Part of a wider project team led by Cushman & Wakefield Building Consultancy
The acquisition of the site was completed in November 2017 when Helical Bar Plc sold the property to Meadow London Core-Plus Fund LP for £74 million.