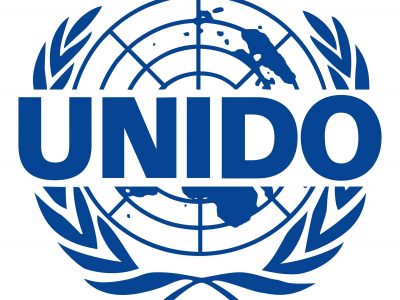 Project Description
Towards SEforALL in Mozambique: Promoting Market-based Dissemination of Integrated Renewable Energy Systems for Productive Activities in Rural Areas
This assignment consisted of preparing all the documentation to request the GEF CEO Endorsement approval for the project.
Documents included the elaboration of the Energy Baseline Report (involves description of RE potential for each type of resource, identifying and characterising the market enablers like government institutions, banks, etc. and identifying market barriers (financial, capacity building, technical, etc.) to RE development, as well as characterising the policy and regulatory framework); development of several Pre-feasibility Studies for small to medium scale RE projects: biomass (biogas from cattle manure, cashew shells as energy resource for heat and power) and solar PV water pumping projects (for agricultural irrigation), which include technical (size, type of technology, location) and financial evaluation (IRR, LCOE and sensitivity analysis); development of full GEF CEO Endorsement Document with its corresponding project results framework, detailed activities per component, indicators and monitoring plan, incremental cost matrix for GEF budget, national and global project benefits (environmental, social and gender related), and sources of co-financing.
Our Role
Based on the Project Identification Form provided by UNIDO, ITPEnergised was responsible for:
Developing project brochure in English and Portuguese for information dissemination
Definition of the project strategy
Development of all documents for the application to GEF (Baseline Report, Pre-feasibility Studies of pilot projects, Project Document, etc.)
Identification of financing sources and obtaining letters of intent to provide co-financing
Conduction of Inception and Validation Workshops in Maputo.
All activities were conducted in close collaboration with UNIDO HQ and Maputo office.
Project Details
Project Completion: May 2017
Project Location: Maputo, Mozambique