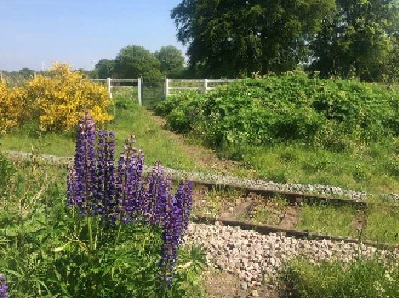 Project Description
May 2015 Fife Council commissioned SYSTRA to undertake an appraisal of transport issues associated with the Levenmouth area of Fife. This study follows a number of studies focussing on Levenmouth, most recently, the 2008 STAG 1 and STAG 2.
The Study Area was broad corridor up to 15 km in width extending between the Levenmouth area in the north east and Kirkcaldy in the south west.
Our Role
ITPEnergised undertook a review of the existing environmental baseline, consultation with key stakeholders and the environmental appraisal for the Levenmouth study area.
The environmental appraisal has followed an approach to prediction of impacts based on an understanding of baseline sensitivity and on information provided about the physical characteristics of each option and its likely operational effects including new bus and train movements and the potential for each option to change the flows on existing roads or railways in the study area. The appraisal also draws from information from the wider study transport modelling and in particular the findings of this work for modal shift and changes in travel demand for each option.
The appraisal was presented to Transport Scotland in November 2015.
Project Details
2015
3 Options appraised including: public transport improvement, bus and rail line
The Scottish Transport Appraisal Guidance (STAG)