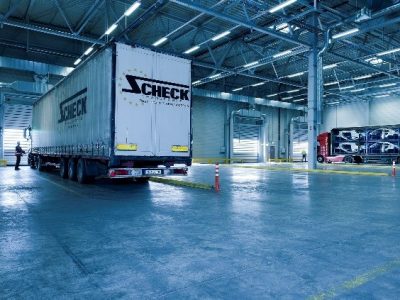 Project Info
Project Description
ITPEnergised were commissioned to carry out an environmental due diligence exercise of twelve logistics and warehouse assets situated across France. ITPEnergised formed part of the Due Diligence team brought in to assist Mapletree Investments in their acquisition of a large property portfolio from Prologis.
Our Role
ITPEnergised produced twelve separate Phase 1 Environmental Assessment reports for the portfolio.
ITPE used trusted in-country partners to assist with the data collection, data room review and site visits. The reports were then reviewed and issued by ITPE's team in the UK.
The assessments comprised:
Site visits to identify any potentially contaminative land uses;
Review of historical aerial photography;
Review of regulatory databases including the French contaminated land register and register of industrial sites;
Consultation with relevant regulatory bodies, where required.
Review of online geological mapping and information;
Review of previous site investigation reports;
Review of regulatory information in relation to coal mining, flooding, radon and seismic risk, and
Review of publicly available data on environmental protected/designated sites.
The aim of the assessment was to establish the potential for any geo-environmental issues which may arise as liabilities for the purchaser of the sites including ground contamination, as well as geology and ground conditions, mineral instability, seismic risk, flood risk, energy performance and environmental protections / designations.
Project Details
March/April 2018
Part of a wider due diligence team led by Paragon Building Consultancy.
The deal was completed in April 2018 and comprised a wider portfolio of over 50 industrial properties across Europe.
Paragon Building Consultancy  and Mapletree Investments