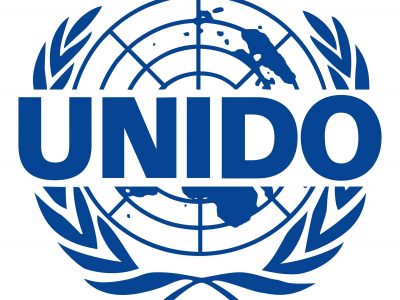 Project Description
In light of the severe energy crisis in 2008, UNIDO in partnership with the Global Environment Facility (GEF) and the Economic Community for West African States (ECOWAS) launched the Energy Component of the GEF Strategic Program for West Africa (GEF-SPWA). The program applied a sub-regional approach and assisted the ECOWAS countries in the mitigation of the existing barriers for the establishment of renewable energy and energy efficiency markets.
UNIDO in cooperation with other international partners has started to replicate the sub-regional approach in other regions under the umbrella of the Global Network of Regional Sustainable Energy Centres (GN-SEC). The emerging network comprises a sub-network for the African and the Arab region (in cooperation with the EAC, SADC, ECOWAS, and Arab League) and a sub-network for Small Island Developing States (in cooperation with SIDS DOCK, CARICOM, and SPC). Currently, the network is expanding to Central America, Central Asia and the Himalaya- Hindukush region. The GEF-6 implementation and GEF-7 programming cycle offer the opportunity to upscale the approach in West Africa or replicate it in other regions.
The assignment was conducted by ITPEnergsied between 04/2018-10/2018.
Our Role
ITPEnergised has been contracted by UNIDO to provide consultancy services for upscaling/replication of the sub-regional GEF-SPWA approach in ECOWAS and other regions. The tasks developed by ITPEnergised involved briefly reviewing the evaluation report on the impact of the GEF- SPWA approach, developed by the national consultant, and developing two Project Concept Notes (PCN), following international standards, as described below:
• PCN#1: "Strengthening the Capacities of ECREEE, NFIs and the Global Network of Sustainable Energy Centres"
• PCN#2: "Strengthening the Global Network of Sustainable Energy Centres (GN-SEC)"
Both PCNs included the identification and description of the objective, potential project components with their sub- activities, outcomes and outputs, existing context and baseline, as well as barriers to be addressed, potential risks and mitigation measures, monitoring and evaluation, development of the Project's Results Framework with its indicators, targets, means of verification, risks and assumptions for each proposed project component, outcome and output.