Environmental Due Diligence – Minimising risks & the importance of ESG considerations in future property investments
18 February 2021
Claire Shepherd, Sector Lead for Property & Urban Regeneration at ITPEnergised takes a look at how the Environmental Due Diligence (EDD) process can help minimise risk on property transactions and investments. She also explains how sustainability and ESG considerations are becoming increasingly important for all stakeholders in real estate projects. To view and download the full paper, please click here.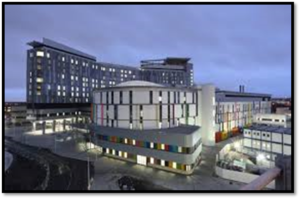 "Consideration of ESG issues as part of your EDD process should not only be undertaken because of legislative demands, but also as a way of increasing the robustness of your assessment of investment risk, and how to mitigate against it."
For more information, please contact claire.shepherd@itpenergised.com.
---