Helping you navigate the rapidly evolving landscape of ESG
There is an increasing expectation for organisations to behave in a responsible way to provide a net benefit to society, manage risk and find opportunities in an increasingly uncertain world. The recent COP26 Summit shone a spotlight on the escalating risks from climate change, raising awareness as to what is required by governments, financial institutions, organisations and the public sector to limit global warming to the 1.5°C target of the 2015 Paris Agreement.
Our team works closely with you to develop robust and commercially-focused environmental, social and governance (ESG) strategies and apposite programmes to enable your organisation to identify, quantify and evaluate ESG aspects to build resilience and realise value in line with your business objectives.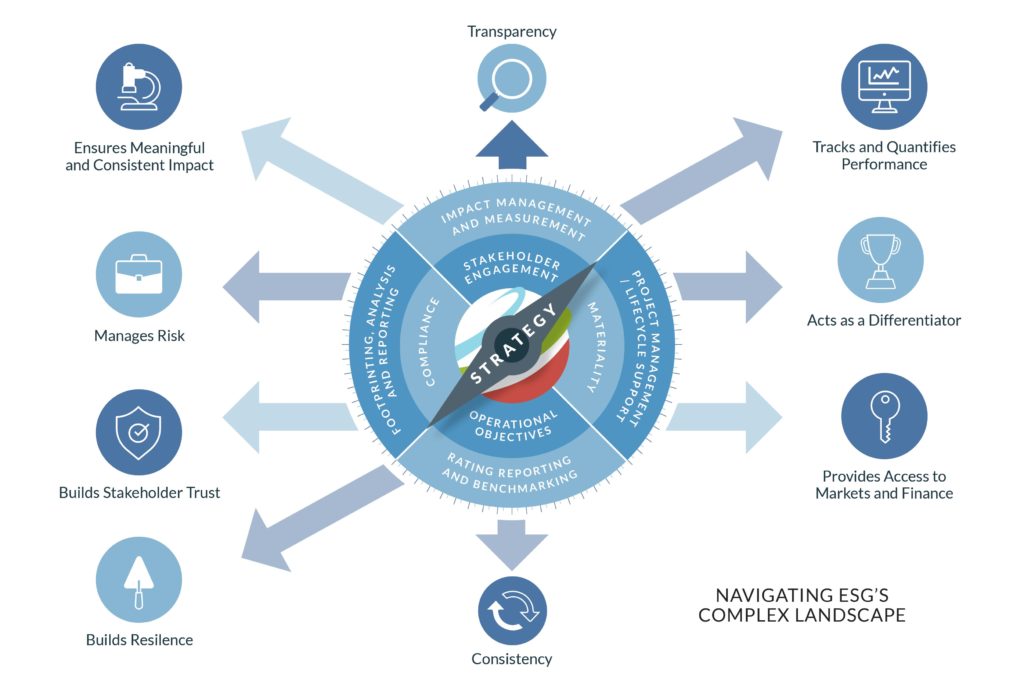 Our acclaimed Environmental, Social and Governance (ESG) Strategy Series offers a topical and practical perspective on how ESG can benefit business. Our Sustainable Business team regularly provide the best of their insight, findings and ESG consulting project experience on how ESG can build value.
Our full ESG Strategy Series is listed below. Please click on the individual links to take you to the article :
We welcome enquiries and feedback at esg@itpenergised.com