ITPEnergised had a great time at the Causeway: Ireland Scotland Business Exchange Awards 2023 in Edinburgh recently.
We were up for the Scottish Exporter of the Year award but although not victorious on the night; we were extremely happy nonetheless to be on the shortlist and have our Technology team recognised for the great work they have been delivering on a growing number of offshore wind developments in Ireland in addition to onshore grid connection support over the past year as the expansion of offshore wind gathers pace.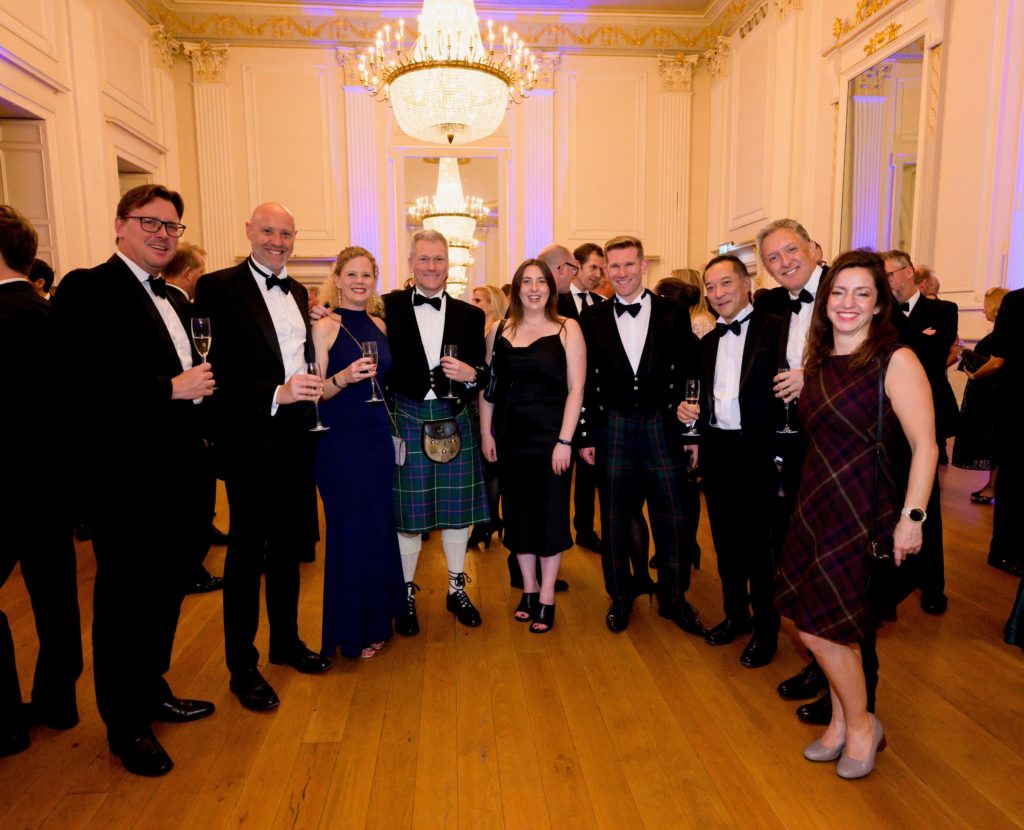 Well done to all the winners and nominees, and many thanks to the organisers for a fantastic evening showcasing such a wide range of business successes and trading triumphs from both sides of the Irish Sea.
ITPEnergised's experience in the Offshore Wind sector
ITPEnergised delivers offshore renewables projects across the globe. Our expertise enables the development of projects covering electrical design, grid connection, environmental impact assessment, consenting and permitting, and technical due diligence. Strategically we offer market analysis, site finding and feasibility studies, as well as economic and financial modelling. We are dedicated to supporting the delivery of offshore wind projects as well as supporting its strategic development in the UK and in global markets.
Our track record as a UK wind energy consultant dates back to the early 90s, and we are environmental advisors to developers, funding organisations, governments and public organisations worldwide. Our expertise starts with more established technologies like fixed foundation offshore wind and extends to developing technologies such as floating wind, wave and tidal. We work in the UK, Europe, Asia, and North America.
To find out more about how we can support clients in Offshore Wind development, please contact Emanuele Stella, Head of Offshore Renewables at Emanuele.Stella@itpenergised.com.