We are delighted that two of our team have been shortlisted for this year's Scottish Renewables Young Professionals Green Energy Awards. Congratulations to Niamh Hurley who is nominated in the Project Development Award and to Rob Spice who is up for the Engineer Award.
The annual awards celebrate the next generation of leaders in renewable energy – one of Scotland's proudest environmental and economic success stories; and recognise those who have surpassed expectations, are pioneering new ideas and have the drive and ambition to change the renewable energy industry for the better.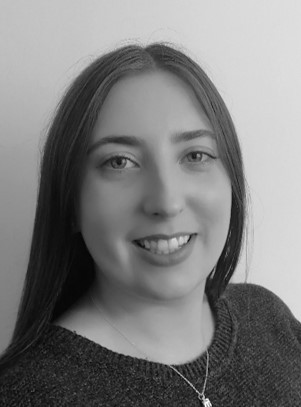 Niamh has a BSc in Zoology from University College Dublin and her MSc in Environmental Sustainability from the University of Edinburgh researched the challenges and opportunities of using the Biodiversity Net Gain Approach in Scotland. Niamh joined ITPEnergised in 2021 as a Graduate EIA Consultant in the Environmental Planning Team and was recently promoted to the position of Senior Consultant within that team. Her nomination in the Project Development Category is testament to her work on a range of different EIA projects including Dunfermline North Solar, Culachy Windfarm and the Hagshaw Energy Cluster Western Expansion.
ITPEnergised's Head of EIA, Gavin Spowage comments, "As Niamh's manager for the past 18 months, I have been constantly impressed by the high standard of her work. She always has our clients' best interests at heart and is passionate in working with them to achieve their net zero aspirations. Clients regularly go out of their way to let me know what a great job Niamh is doing for them and her record in securing positive outcomes for them speaks volumes for her talent. She has come a very long way in a short space of time and I'm proud to have her as part of the team."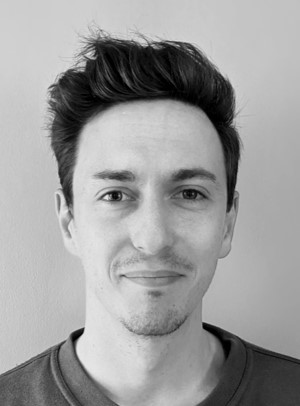 Rob joined ITPEnergised in 2018 and has a 1st class Honours degree in Motorsport Engineering from Oxford Brookes University and an MSc in Renewable Energy Engineering which focused on work that ITPEnergised were doing on a floating platform for a tidal turbine demonstrator. Rob has recently been promoted to Head of Cable Engineering which is an important growth area for the company.
Rob's nomination in the Engineer Category recognises his great work on a number of recent projects including supporting the Front End Engineering Design of the export cable system on Blue Gem Wind's project Erebus, and his role as Project Manager and engineer on various Irish offshore wind farm developments.
Brian Branney, Head of Technology says "I'm really pleased to see Rob shortlisted for the Engineer Award. Rob has impressed me hugely in my 18 months at ITPEnergised with his innovative thinking and grasp of the complexities that developers are facing with delivering offshore generation to the Grid. He has been instrumental in the development of a suite of tools that model export cable performance over time, delivering real value and cable asset optimisation during early stage design. Congratulations to Rob and indeed all the nominees contributing to our net zero ambitions."
Claire Mack, Chief Executive of Scottish Renewables, said "The calibre of nominations we receive for these awards is always extremely high and this year is no different. It is so inspiring to see the next generation shape the future of renewable energy industry and it is incredibly important that Scottish Renewables recognises the young professionals who will continue our drive towards a clean, green future. To be nominated for a Young Professionals Green Energy Award is a fantastic achievement and we hope this recognition will encourage each nominee to continue the excellent work they have already achieved in the industry.
Scottish Renewables' Young Professionals Awards 2023 ceremony will be presented at The Grand Central Hotel in Glasgow on Thursday 27 April. View more information on the awards and the full list of finalists here.