With a rise in new entrants and new capital in the renewables space, ITPEnergised has written a two part series on the government support mechanism: Contracts for Difference (CfD).
Part 1 is a CfD Explainer providing an overview of how it works and a summary of historic clearing prices and patterns. You can read and download Part 1 here.
Part 2 provides an overview of some of the upcoming changes to the much awaited CfD Allocation Round 4 later this year, and you can now access this second part here.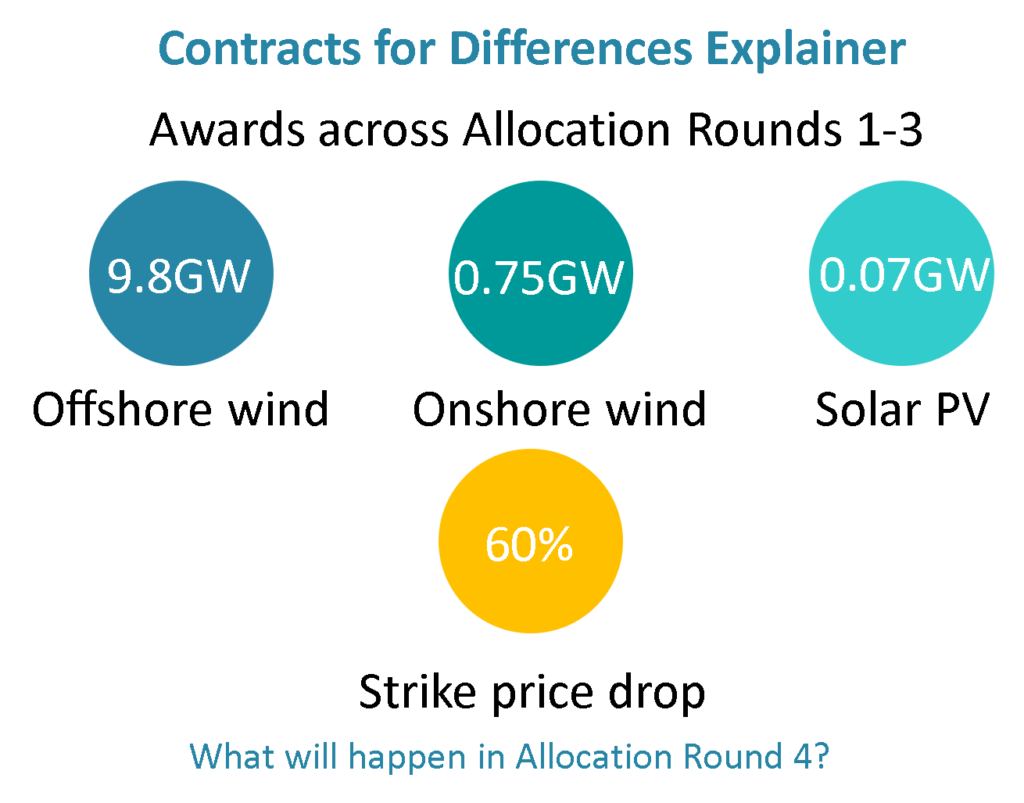 For enquiries or more information please contact Peter Lo, Head of Onshore Renewables and Storage at peter.lo@itpenergised.com.