Our ESG team was delighted to take home the ESG Advisory/Consultancy award at this year's Drawdown Awards in London. The Drawdown Awards celebrate excellence and innovation within private capital fund operations and the rigorous judging process for the 34 awards is based on the views of a panel of leading private capital fund key players.
The ESG Advisory/Consultancy award recognises and rewards ESG advisory professionals that have demonstrated expertise and exceptional client services standards in their provision of advice to the private equity fund community in the calendar year of 2021. Success in this category depended on a mixture of demonstrating customer and revenue growth, which ITPEnergised strongly exhibited, as well as detailing how new initiatives have aided the business and helped clients.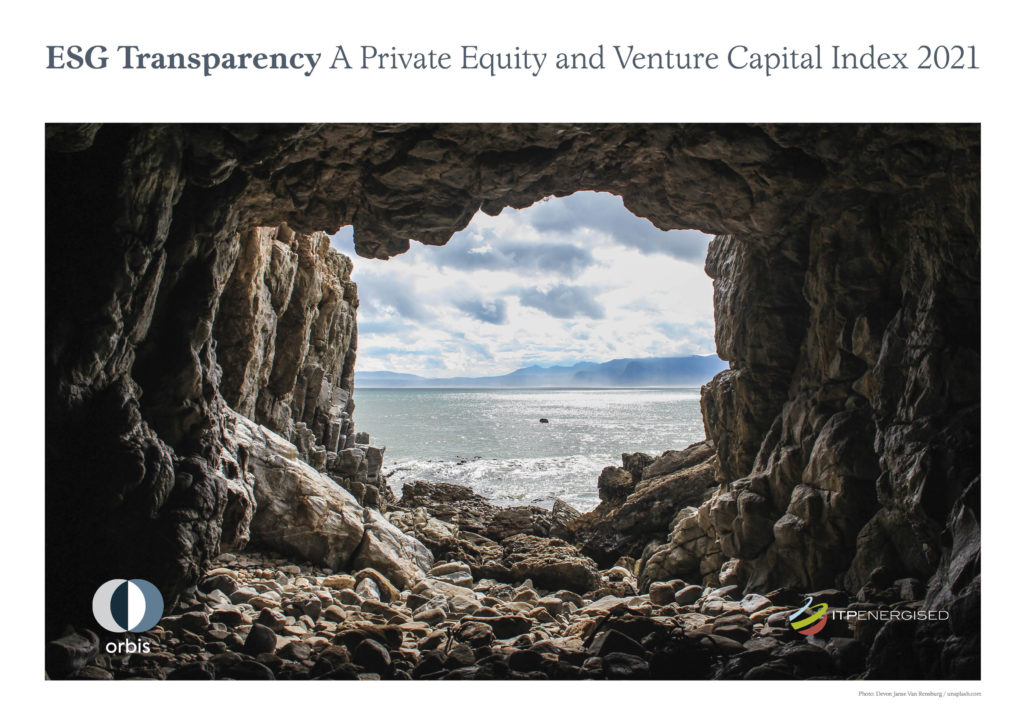 A key factor in our win was the ESG Transparency – A Private Equity and Venture Capital Index 2021 which examines and reports on the ESG reporting performance of 155 PE and 122 VC firms. In conjunction with our partner Orbis Advisory, this index profiles the top performing firms, offers a fresh, independent perspective on the importance of ESG transparency and provides an important snapshot into what is currently considered best practice as well as what is required to develop a value adding ESG strategy. Since its release, the index has garnered widespread attention and been of significant interest to our PE clients and the wider PE community in the UK and globally.
ITPEnergised was represented on the night by Katie Jeffery, Associate Consultant and Hayes van der Berg, Graduate Consultant. Katie comments "We are honoured to be recognised by the Drawdown and the esteemed panel of judges – and many thanks for throwing a great party! Gratitude is also extended to our clients; their trust and collaboration is vital to our team's success."
Jonny Clark, ITPEnergised's Managing Director adds, ''This is a well-deserved accolade for our ESG team and Orbis Advisory, particularly rewarding given the tough competition for the award. The PE index is a great example of our innovative and collaborative approach to working with our PE clients and partners. We're grateful to them and to The Drawdown judges for the recognition and this prestigious award.''