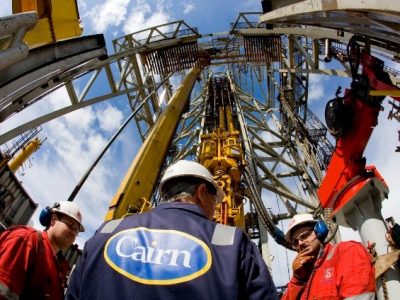 Project Description
Review of scope 1 greenhouse gas emission factors and calculations
Cairn Energy contracted ITPEnergised to undertake a review of their scope 1 greenhouse gas (GHG) emission factors and calculations. Cairn reports on an operational control basis and collects GHG related data from all of its field and office activities for publication to its website and for monitoring and reporting purposes as part of its Corporate Responsibility Management System.
Our Role
Cairn wanted to review and validate the emission factors being used by the business to report its direct air emissions, particularly scope 1 GHG emissions, and ensure that its database calculations reflected best practice.
Together with looking at the underlying database calculations, ITPEnergised provided a full review of the emission factors. The current dataset was cross checked and revisions were made as appropriate. Data sources included WRI/WBCSD, API Compendium of Greenhouse Gas Emissions Estimation Methodologies for the Oil and Natural Gas Industry, EEMS Atmospheric Emissions Calculations, The Climate Registry, UK DEFRA/DECC (now BEIS).
A report and calculation spreadsheet were provided with all reference sources for emission factors and an explanation of any recommended changes.
Project Details
October – November 2016
Scope 1 GHG Emission Factors and Calculations Review
CLICK HERE TO DOWNLOAD THE CASE STUDY PDF